CUSTOM VACATIONS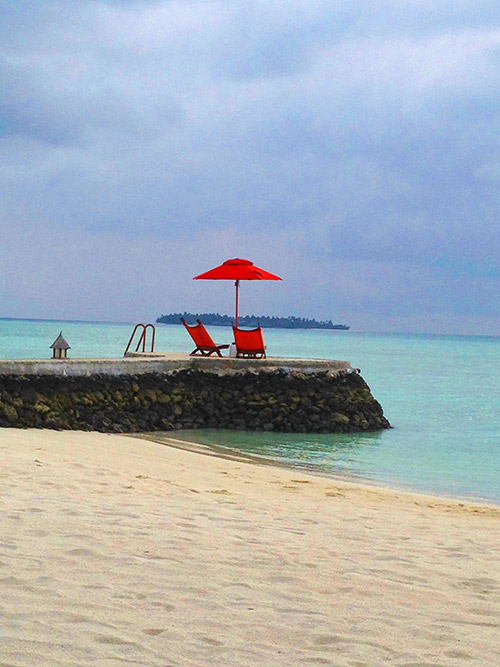 Whether traveling to a single destination or a multiple destination custom itinerary, allow us to arrange your custom luxury vacation / itinerary for you.
Unlike others who specialize in and are familiar with only a particular area of the world, Luxury Group is thoroughly familiar with all areas of the globe and can arrange custom itineraries and vacations for you worldwide from Antarctica to Zanzibar with air + accommodations packages and always with 'best value' in mind.
Luxury Group also offers assistance with yacht charters, private jet charters and luxury cruises!
Although our focus is always on ultimate luxury, we never lose sight of the importance of Best Value for the price and towards that endeavour we accept nothing less than top quality at best possible price from our trusted and carefully selected purveyors.
Contact Luxury Group today to arrange your custom luxury itinerary: Custom@Luxurygroup.com